This Adventure in Sacred Exchange for our Seasonal Sacred Circle Inquiry Invites You to Pay-From-The-Heart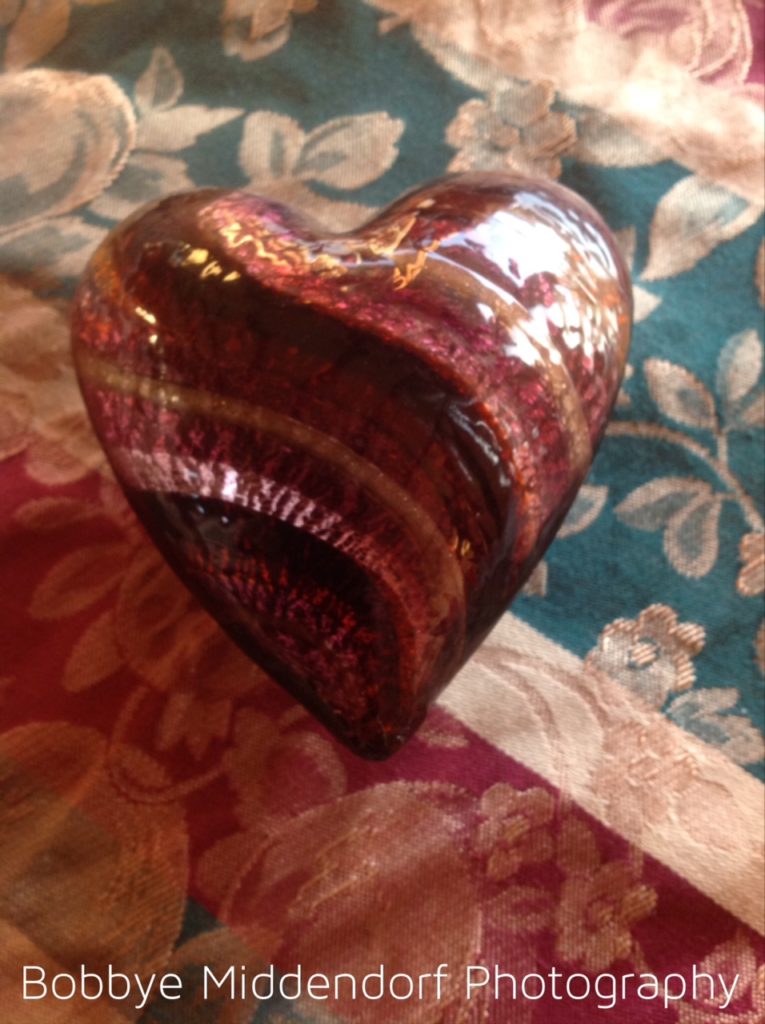 "Bobbye … has an unusual ability to hold space by carefully tending to the creation of a safe and deep container, through the patience and holding of her deep listening and through her caring wisdom. The result is that one sees oneself and one's situation more clearly, more fully, and with more compassion." — MD, Ontario

I convene powerful spaces where potent breakthroughs happen each time. Pay-from-the-heart asks you to tune in — to this invitation and within yourself. Where does it land within you?

If this event feels like it will serve you well, then from your intuitive heart will bubble up an amount for our exchange that is appropriate for you. Here are a couple of guidelines that I hope will clarify.

This Adventure in Sacred Exchange is a seasonal circle gathering. My intent, that it be available to as many as are called to it, means I set a modest threshold — a minimum investment of $8.00. (If this level causes hardship or you are at a place without room for extras, or you wish to propose some other kind of sacred exchange, please contact me directly.)
The basic suggested sacred exchange is $25.00. If you have the wherewithal, $33.00 or more helps to offset my costs and will support me in serving those who are challenged to afford even the modest minimum fees.

Your Zoom link to join will be sent when I receive your PayPal notice. Please make sure I have your current email address so you will receive the recording after the event along with some of my notes, the prompts written out, and other follow-ups from our gathering. At the following link, you can send whatever your heart prompts you.

If you don't use PayPal, just send me a message or email, and we can arrange an alternative.
Click here for Link for our Sacred Exchange

If the above does not appear as a live link, please copy and paste it into your browser. If you have problems, please email me. Thanks.
You can email me at BJMiddendorf(at)gmail(dot)com